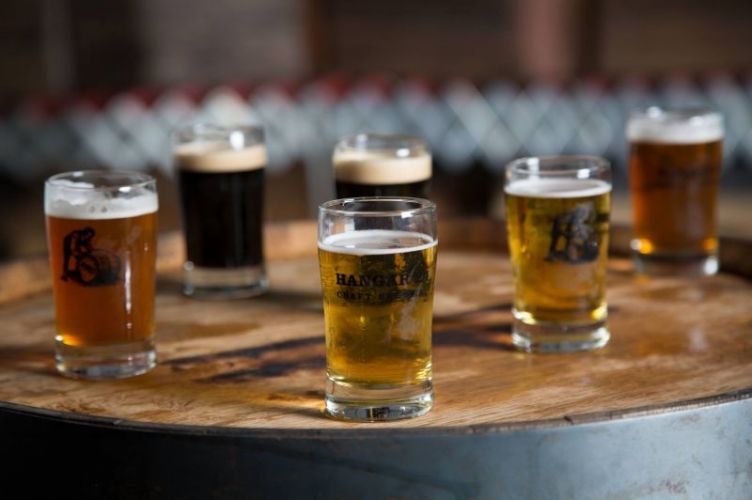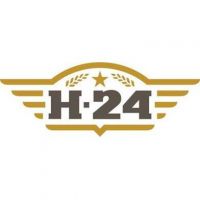 Hangar 24 Craft Brewery
Hot
Location Information
Brewery Information
Phone

909-389-1400

Address

1710 Sessums Dr
Redlands, California
United States of America

Payment
Welcome to the Hangar 24 Craft Brewery, located in Redlands, California. We are open and proudly brewing great beer for our local community. Stop by the brewery during tasting hours and try our Orange Wheat, Pale Ale or anything else we might be brewing at the time. Thank you for your continued support. Cheers!
Map
User reviews
Chilling at the Hangar
The brewery expanded last year to include canning and larger production area. The patio features a large canopy for shade and area for a food vendor.

A great place for the whole family, bring a pizza.
Was this review helpful to you?
Did you find something missing?
Add it.