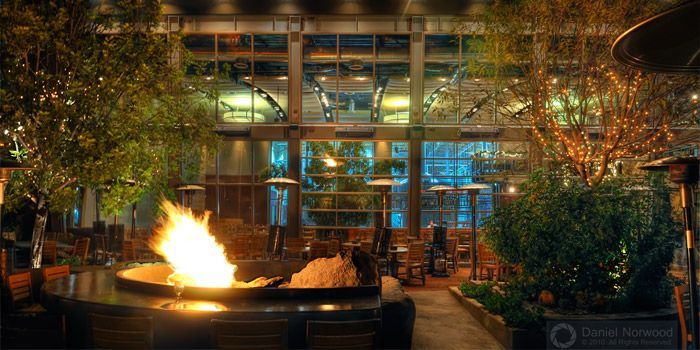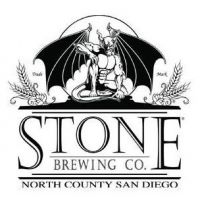 Location Information
Take Away
& Flip-Top Blank Growler Fills
Additional Brewery Information
Est.

1996
Size
Brewery Information
Phone

760-471-4999

Address

1999 Citracado Parkway
Escondido, California
United States of America

Payment
Take Away

& Flip-Top Blank Growler Fills
Additional Brewery Information
Est.

1996
Size
Join us for a meal or a pint in our Bistro's dynamic and expansive interior, or venture out to our beautiful open-air patio and one-acre organic beer garden. We proudly specialize in locally grown, small-farm ingredients and feature an eclectic menu of world-inspired cuisine and our unique take on comfort food. As strong advocates for environmental responsibility and high-quality food, we are now the largest restaurant purchaser of local, small-farm organic produce in San Diego County. With 32 craft and specialty beers on tap, an extensive wine list, and distinctive banquet and wedding accommodations, our Bistro has become one of the premier culinary destinations in San Diego County...
Map
User reviews
Stone Brewing Bistro
What a great place to sit and contemplate the matters of the Universe. Met up with BeerNavigator on National Beer Day. They were having a large beer event there, but were able to get us a table right away. We sat inside next to the windows. They also have huge glass walls that roll up and make the bistro seem outdoors looking over the gardens and water features.
We had a couple of Stone Ruination IPA's and ordered lunch. The weather was great and the Bistro offers not only a great view of the gardens, but also the brewery, also with glass walls.
I'd recommend this as a destination to anyone who loves beer, food and great surroundings.
Was this review helpful to you?
(Updated: April 07, 2013)
Stone Brewing World Bistro @ Garden
This beautiful brewery with extravagant gardens is out of the way. Resulting in craft beer fans congregating from all over. Parking is widely available with the trail head just next door. The slightly unmarked building sports a stone and metal facade.

The bistro has great food with a large beer menu featuring many of Stone's own brews along with other craft beer favorites, in both bottle and draft.

Was this review helpful to you?
Did you find something missing?
Add it.