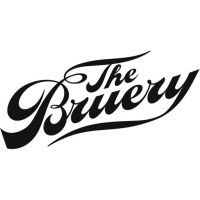 Location Information
Take Away
& Flip-Top Blank Growler Fills
Additional Brewery Information
We are a small craft brewery located in Orange County, California. Our name is a fusion of 'brewery' with our family name, Rue.
Our calling is to create beers with character and depth using the simplest and purest of means. We do not filter or pasteurize our beers. All of our bottled beers gain carbonation through bottle conditioning, allowing carbonation to naturally occur through a secondary bottle fermentation. We strive to use unconventional ingredients, and we will proudly state what we put in our beers.
We enjoy serving you, your friends and your family.
Map
User reviews
There are no user reviews for this listing.
Did you find something missing?
Add it.