The BeerQwest brand includes the words, phrases, symbols and designs that are associated with BeerQwest and the services BeerQwest provides. Please don't use our name, logos, or screenshots ("brand materials") in ways that may be confusing, misleading, or suggest our sponsorship, endorsement, or affiliation. For example, your name and logo should be more prominent than the BeerQwest name or logo. And please don't edit or change the BeerQwest logo — we like it how it is!
---
Logo
Use our logo wherever possible. Thanks for not adding a tagline or motto to our logo. :)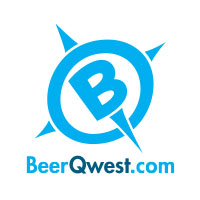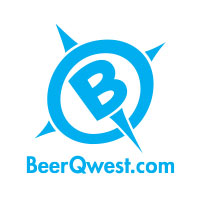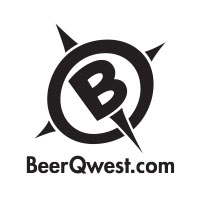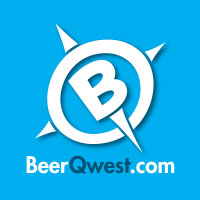 ---
Wordmark
We recommend using the wordmark when placement of the BeerQwest logo proves difficult to read.





---
In Writing
Web, Print or Broadcast
Sometimes you may need to refer to BeerQwest to discuss it, describe your presence on BeerQwest, display your BeerQwest web address, indicate that your product is integrated with BeerQwest, or describe your products or services as they relate to BeerQwest.
Do

Capitalize the "B" and "Q" in the word "BeerQwest", except when it's part of a web address
Display the word "BeerQwest" in the same font size and style as the content surrounding it
Keep enough space around BeerQwest brand assets so they appear clean and uncluttered
Follow other BeerQwest terms and policies

Don't

Use the BeerQwest logo in place of the word "BeerQwest"
Pluralize the BeerQwest trademark, use it as a verb or abbreviate it
Combine any part of the BeerQwest brand with your name, marks or generic terms
Use trademarks, names, domain names, logos or other content that imitates or could be confused with BeerQwest
Use any icons, images or trademarks to represent BeerQwest other than what is found on this brand guideline
Assert rights over the BeerQwest brand whether by trademark registration, domain name registration or anything else
Modify BeerQwest brand assets in any way, such as by changing the design or color
---