BeerQwest, a craft beer discovery tool.
Find the best breweries, local pubs, bottle shops and homebrew marts using our dynamic review system. Discover that local hot spot you didn't know about using our craft beer maps. Browse our dynamic recommendations and discover even more.
Our team of beer ambassadors bring new and innovative efforts to market. Don't take our word for it, articles not only include our thoughts, they include community reviews of covered topics. Finding new places within the craft beer community is what we're all about, it's our mission.
The Team
Founders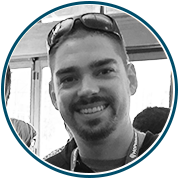 "The Qwest is only half the fun."

Brian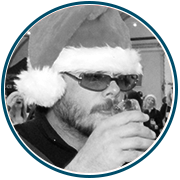 Noch ein bier, bitte.

Kevin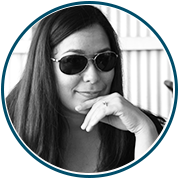 "A little head never hurt anyone."

Arica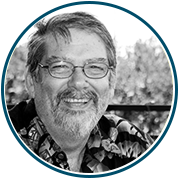 Beer . . . It's what's for dinner.

Scott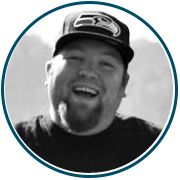 "I'm just a dude, standing in front of a beer, asking it to love him."

Tyler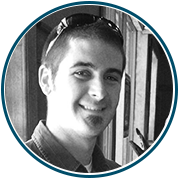 Insert quote here.

Chris
Accomplices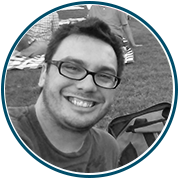 "I am the minotaur!"

Rico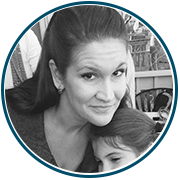 Technically, beer is a solution.

Cheryl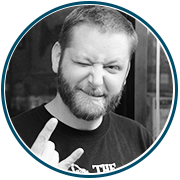 Insert quote here.

Dan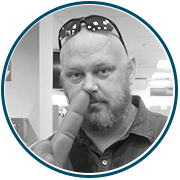 Roses are red,Turtles are not,Drink beer.

Mike
Insert quote here.

Steven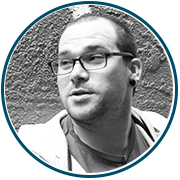 Beer is what the body needs, and deserves.

Paul
Enough snobbery and politics, let's just enjoy beer.

Hef